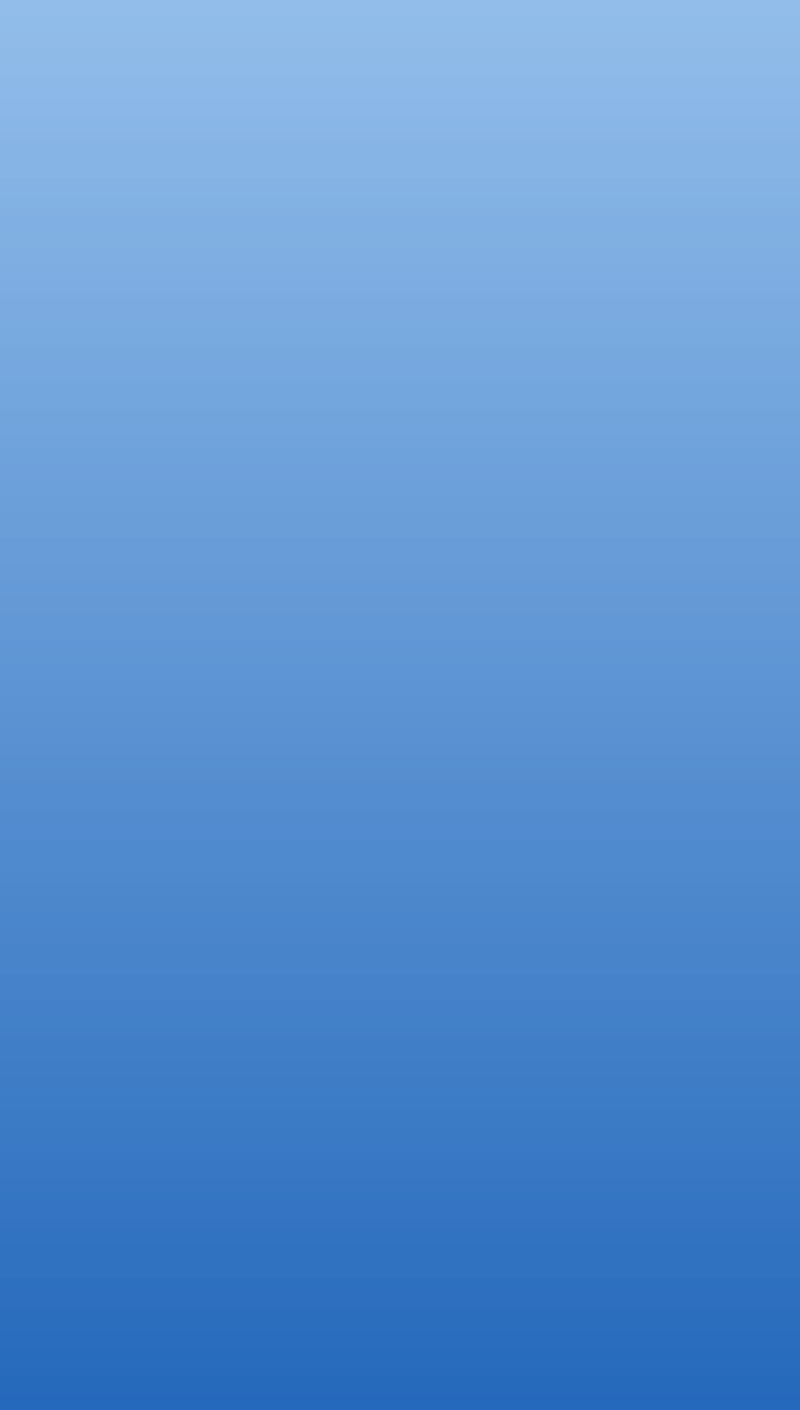 Everyone knows what a chainsaw is, to some all power saws may seem the same, but this is not true, all saws are not created equal, a good rule to follow when choosing a saw for carving is CHEAPER IS NOT BETTER, there is nothing worse than a saw that will not start for you or a saw that once started will not run smoothly at full throttle, you should stick to popular brands that are established, I recommend Husquvarna or Stihl , these two companies offer a variety of saws in many different sizes and you can always obtain parts from them as well
Another place to find a saw at a cheaper price is a pawn shop, many saws end up in pawn shops usually because of the high price they can fetch, these saws are in fairly good shape and can last for years as long as you stick to the main brands and don't buy a cheap consumer brand, also EBAY will provide a good source to get a saw, they have hundreds of saws and accessories available every day. Don't forget safety equipment and spare saw chain also saw files.

You will need two saws to chainsaw carve, one for major cuts and one for detail cutting, if you live in an area where your neighbors may complain on noise consider choosing electric chainsaws, these saws have a few advantages over their gas powered brothers, the major advantage is service and repair, an electric saw needs much less service and repair and will always perform at their peak, however they are not as powerful as gas powered saws and do not cut as fast or as smooth
A good primary saw to start with is the 346XP/XPG from Husquvarna, this is a good mid size saw from a trusted company I also recommend their electric saw 316 Electric for your detail work, together these 2 saws make a good team and should provide years of service to you. When you buy a new chainsaw you will receive the manufacturers safety guide for that model, please read it carefully to find out what safety precautions should be taken before operating the saw

There are a variety of things things to think about when looking for a saw, If you are a smaller person consider a smaller lighter primary saw, if the type of wood in you area is hardwood and that is what you are likely to be carving most of the time, then a smaller saw is not a good idea, consider the length of the bar and chain, to long can mean more powerful and dangerous kickbacks for the beginner, do you want to deal with gas and mixing oil for your 2 stroke gas powered chainsaw, if not then choose electric over gas. Your chainsaw purchase is an important one and will determine your success as a chainsaw carving artist
Follow the manufacturer's instructions for maintenance and repair.
Professional loggers and chainsaw users are required to wear and use a range of safety equipment, so should you, chainsaws are dangerous and can kill you.